Klein Internet Marketing – OnYourMark – Company History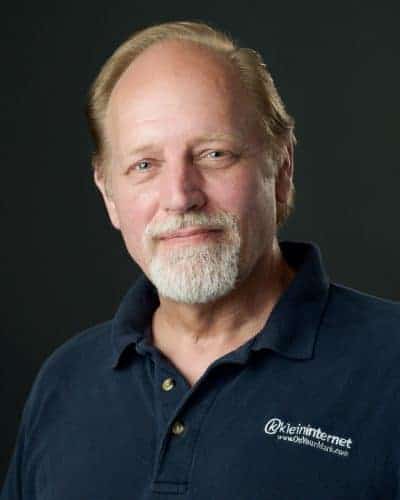 OnYourMark, LLC started life in 1987 as an Industrial Marketing Company. In 1994 www.OnYourMark.com was launched to showcase the firm's web design, production, programming, hosting and Internet marketing capabilities.
Today OnYourMark, LLC consists of A Fine Family of Companies, tightly integrated to bring unprecedented levels of web expertise and service to small and medium-sized businesses in manufacturing, healthcare, real estate and construction, professional services, specialty retail, and a wide variety of other industries. Each division represents a core technology and marketing focus, integrated so each can bring added value to the other, and separated just enough to offer "best of breed" technology and service.
You'll find much more online:
Keith Klein, Founder, blog at https://www.KeithKlein.me
WebForging internet marketing book at https://www.WebForging.com
Wisconsin Business Owners at https://www.WisOwners.com
Wisconsin WordPress sites – info at https://www.WisPress.com