Welcome to the Testimonials section of our website. We'd like to introduce this section, by giving some testimonials of our own.
First and foremost, we have to thank our clients, for the opportunity to work with them. For the opportunities they give us, day in, day out, month in, month out, year in and year out, to be of service. We have some long-standing relationships, some over 25 years, some starting in print and continuing over to the web. And we really thank them for the opportunity to work with them. We've learned as much from them as they've learned from us.
I have to thank our staff, without them we couldn't deliver the services we deliver to our clients. Thank you for taking a look at this section. We'll have more and more testimonials captured on video, as time goes on.
Hear some of our clients talk about the ways that OnYourMark, LLC helped their business.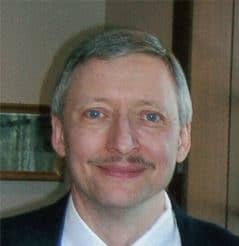 "
Crown of Compassion Ministries
OnYourMark offers superior website design and maintenance. They are readily responsive to your needs!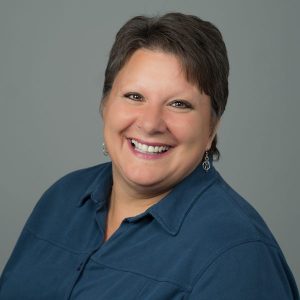 "
Brilliant Breakthroughs, Inc.
OnYourMark, LLC does excellent web design and support. The best I've ever experienced! Check them out!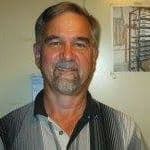 "
Intelegist LLC
This is Gerard Schritz, owner of Intelegist, LLC. We like being number one for our services at Google. Keith and his crew at OnYourMark, consistently get my small business up to number one, and close to it on Google and other search engines for much of what we do. Especially the most important stuff!