Wisconsin Business Owners
Our Wisconsin Business Owners Meetup is a " Lunch and Learn " held on the last Friday of the month from January through October and the 1st Friday in December.
$20 fee for "Lunch & Learn" covers all-you-can-eat buffet lunch, many entrees and sides, salad bar, soft beverage and gratuity, as well as our guest speaker and
networking.
Dessert bar $2 extra. Optional Fish Fry or Wisconsin Burger lunch.
FREE TO REGISTER AS A MEMBER HERE.  Fee only for events you register to attend.  No obligations, except to receive an average of two emails a month.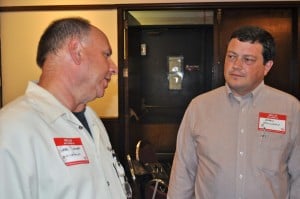 >>>>>>>  Typical Lunch & Learn Agenda  <<<<<<<
Feel free to bring handouts for guests – we'll display them on the registration desk.
11:15 NETWORKING – Come early to enjoy great conversation and early networking with other Wisconsin Business Owners.
12 noon – LUNCH – The food is GREAT!  Each attendee stands and delivers their 30-second commercial during lunch.
12:30 – Seven to 10 minute break.
12:37 Speaker introduction
1:17 – Free Drawings
1:20   End…or stick around…The host plans to stay at Cali's Lounge on the last Friday afternoon of the month for earnest conversation with Wisconsin Business Owners who remain.  Great sessions.
***SPEECHES MAY BE VIDEOTAPED – Your attendance at Wisconsin Business Owners means you may be shown on tape.
Business Owners and individuals seeking to start their own business and friends only, please.
See our message boards for more resources for Wisconsin Business Owners.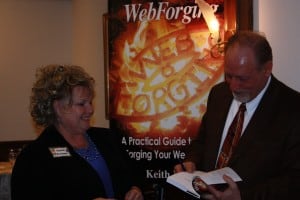 For more info please call Keith at 262-853-7900 (mobile) or leave a message at 262-820-8201 (google phone).  Your suggestions and questions are welcome, including speaker suggestions.
Free Drawings – Thanks to our sponsors!
Free drawings for tech support from http://MBSWI.com and
http://www.MBSWI.com – free drawing for tech service    
Schroeder Builders, LLC – Custom Home Builders    http://www.SchroederBuildersLLC.com
Ruby Isle Auto, Pre-Owned Cars, Auto Service, Tire Center
http://www.RubyIsleAuto.com           
David Kocol, LLC – Video Services – http://www.DavidKocol.com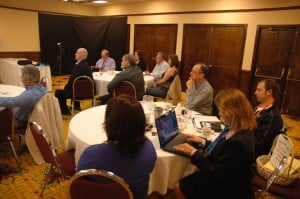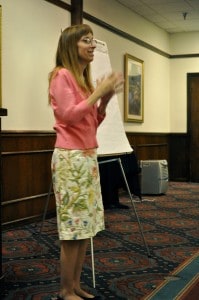 Jerry Schritz, Paging and Telephone expert at http://www.Intelegist.com
Our newest Sponsor, Melissa Mortensen of Mortensen Law Firm, LLC
Brought to you by OnYourMark, LLC – Milwaukee, Wisconsin Web Design, Production, Programming, Hosting, Search Engine Optimization, Social Networking & Internet Marketing – Including E-Commerce
Regards,
Keith Klein
Organizer
p.s.:  Super Speaker this month: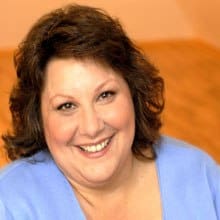 Maggie Mongan of Brilliant Breakthroughs, Inc.
http://www.BrilliantBreakthroughs.com