Website Design, Waukesha, Wisconsin Internet Marketing
Congratulations, you've arrived at Wisconsin's Best Internet Marketing, Website Design Service and Digital Media Value.
Our Company
About Us
OnYourMark, LLC specializes in web design, production, programming, website hosting, Internet marketing, email marketing, content development, digital audio video, and photography.
In short, everything a growing company needs on the Internet.
What We Offer?
Website Design and Development: Your web presence should be all about making it easy for people to do business with you.
E-commerce Websites: We recommend WooCommerce for Ecommerce Websites. As of December 2014, WooCommerce became the number one platform for ecommerce websites, commanding 11 % of the of the market.
Hosting & Email Services: The backbone of OnYourMark is hosting.
We also offer Multimedia, Internet Marketing Services and Web Consulting Services
Knowledge Center
Welcome to our Knowledge Center at OnYourMark.com, quite frankly, I believe the entire site is a "knowledge" center of sorts.
You will however find detailed information from my 241-page book, WebForging: A Practical Guide to the Art of Forging Your Web Presence, as well as updates to that material, throughout this knowledge center.
What Our Users Are Saying: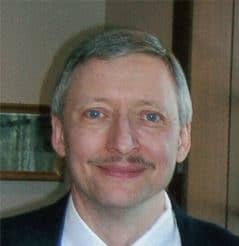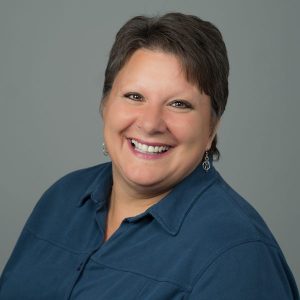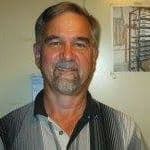 Crown of Compassion Ministries
OnYourMark offers superior website design and maintenance. They are readily responsive to your needs!
Brilliant Breakthroughs, Inc.
OnYourMark, LLC does excellent web design and support. The best I've ever experienced! Check them out!
Intelegist LLC
This is Gerard Schritz, owner of Intelegist, LLC. We like being number one for our services at Google. Keith and his crew at OnYourMark, consistently get my small business up to number one, and close to it on Google and other search engines for much of what we do. Especially the most important stuff!
Areas We Serve
Waukesha County
Big Bend, Brookfield, Delafield, Dousman, Eagle, Elm Grove, Genesee, Genesee Depot, Hartland, Lannon, Menomonee Falls, Merton, Mukwonago, Muskego, Nashotah, New Berlin, North Prairie, Oconomowoc, Ottawa, Pewaukee, Summit, Sussex, Wales, Waukesha
Milwaukee County
Brown Deer, Cudahy, Fox Point, Franklin, Glendale, Greendale, Greenfield, Hales Corners, Milwaukee, Oak Creek, River Hills, Shorewood, South Milwaukee, St. Francis, Wauwatosa, West Allis, West Milwaukee, Whitefish Bay